a free poetry writing challenge
OUTSIDE THE LINES
Poetry Prompts for Neighborhood Walks
Start Poetry Month off right by writing a poem of your own every day for 5 days!No need to worry about what to write—I'll send you a prompt every morning that leads you on a discovery walk around your neighborhood & gives you details to look out for & incorporate in your poem.
Why Walk?
These prompts are specifically designed to get you outside, because being outdoors boosts creativity & strolling helps combat writer's block.After your 5 days of prompts arrive, I'll have some suggestions for where to find more, so you can keep up the momentum for the whole month.
A little about me:
Hi! I'm Lisa, a poet & lover of all things creative.I constantly lean on prompts, writing exercises & scavenged details to help me write my own poems, which is why I've created these prompts for you.I hope they'll inspire you to easily create poems of your own!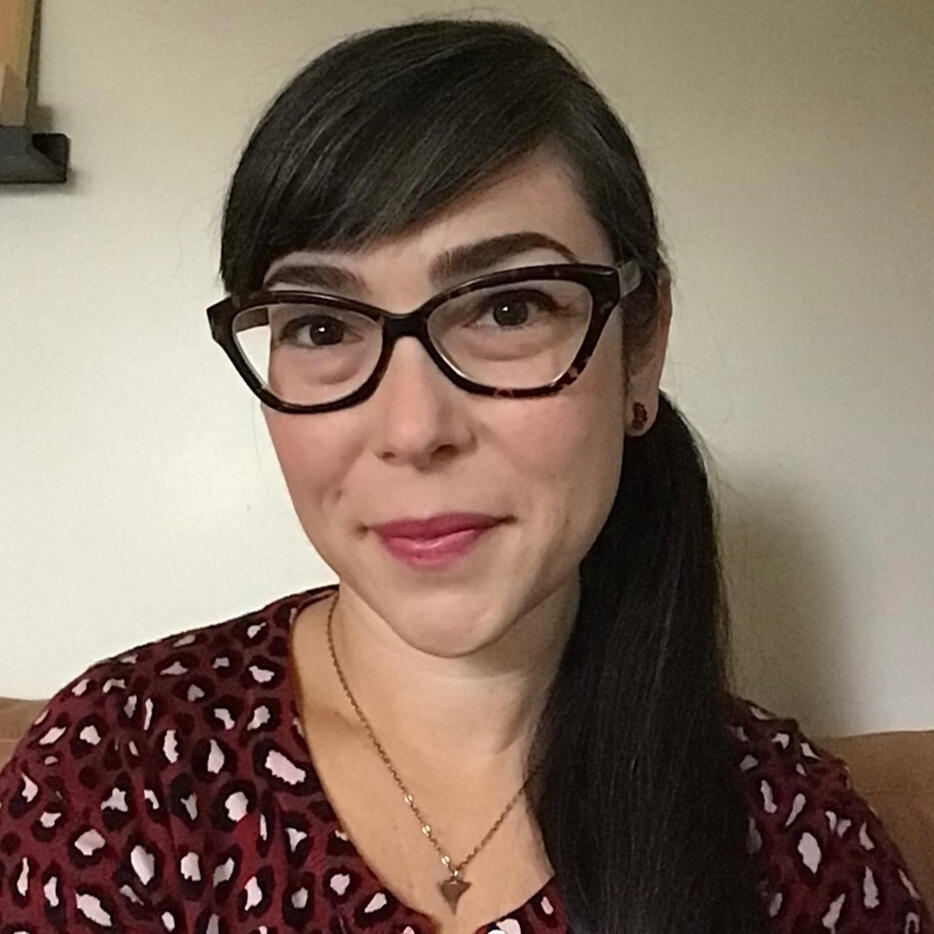 Congrats on joining the challenge
Get ready to write!
You should get a welcome email within 15 minutes. If you don't see it, check your promotion tab. Still no email? Please get in touch via: hello@lisaciccarello.comThe challenge starts April 1st, so your first prompt will arrive in your inbox on or after that date.
Want extra support?
I've got just the thing—a full week of answers & encouragement from yours truly.For 7 days I'll be just an email away to guide you through the challenge & help you move forward when you're stuck. I'll be here with an encouraging word, personalized tips & tricks for whatever gets in your way & answers to nearly any poetry-related questions you have.I can support you in things like:
solidifying your writing habit

what to do with the work you've created during the challenge

self-editing techniques
Note: I won't give feedback on specific poems or do individual edits.I have an MFA in poetry, I've published a full-length book, 10 chapbooks & poems in over 58 journals. I've been a poetry editor & teacher, so I have a wide range of experiences to draw from.I'm offering this week of support & guidance for $25 only during this challenge. Normally, a single day of support from me is $97, but I wanted to do something special for Poetry Month.Interested?Click here to sign up: Personalized poetry supportThis is only available to you as a participant in the challenge, so please don't share it!