a free 5 day poetry writing challenge
OUTSIDE THE LINES
Poetry Prompts for Neighborhood Walks
Finding it hard to connect to your creativity, come up with inspiration for new poems, or start a daily writing practice?This challenge will get you moving in the right direction.You'll get a pair of prompts every morning: one that leads you on a discovery walk around your neighborhood & one that helps you incorporate details from your outing into a poem.For the next five days you won't need to worry about finding inspiration or knowing what to write about—it'll all be covered in the day's email!
Why Walk?
These prompts are specifically designed to get you outside, because being outdoors boosts creativity & strolling helps combat writer's block.Each walking prompt in this challenge was designed to be used in any neighborhood, from rural to urban & anything in between.I've also included some tips for taking notes on the go.
A little about me:
Hi! I'm Lisa, poet & lover of all things creative.I've published a full-length book, 10 chapbooks, & been featured in over 50 journals, but I'm always looking for new sources of inspiration.Prompts, writing exercises & scavenged details help me write my own poems, which is why I've created this challenge for you.I hope they'll inspire you to easily craft poems of your own!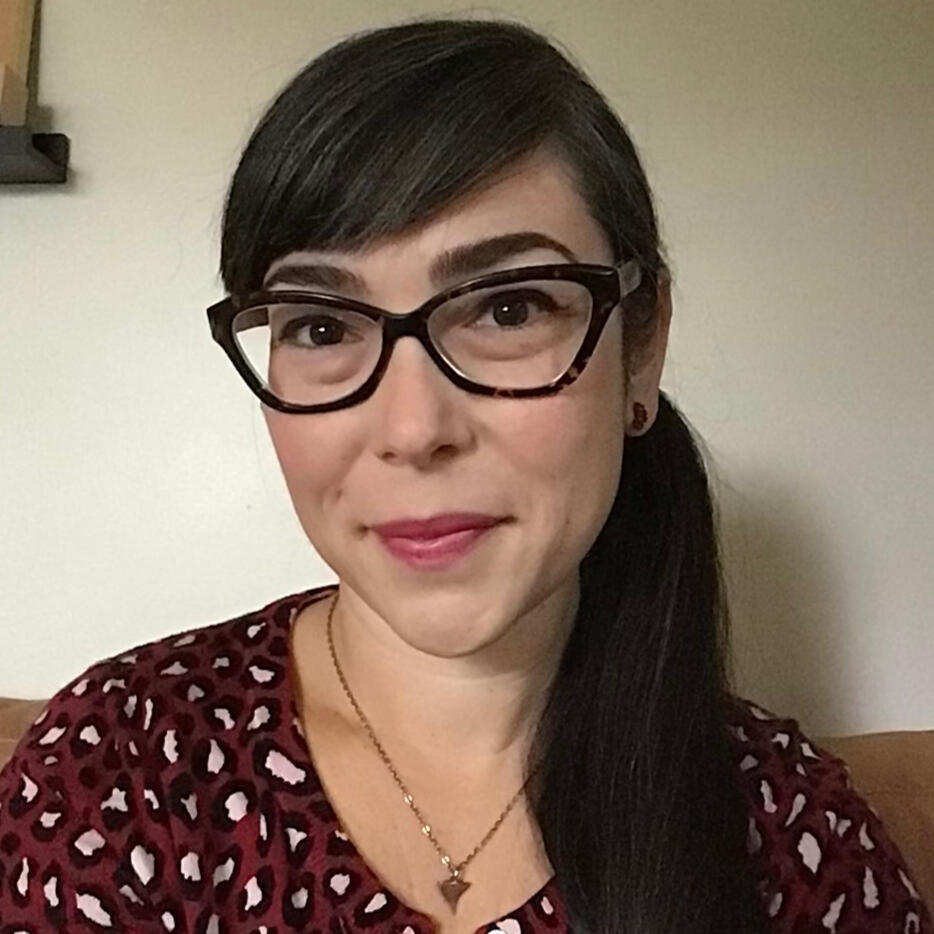 Congrats on joining the challenge
Get ready to write!
You should get a welcome email within 15 minutes. If you don't see it, check your promotion tab.Still no email? Please get in touch via: hello@lisaciccarello.com
WHAT IF IT COULD BE EASIER?
Maybe you'd like to get all the prompts (plus 5 more) at once, so you can pick & choose the prompts that are most interesting to you.Or have easily saveable images of the prompts plus a fillable workbook to help turn your phone into a writing studio.If so, I've got just the thing—a shortcut-filled creative kit that includes:
10 prompts in a fillable google doc (there's also a pdf)

snapshots of the prompts for easy reference

daily writing tracker

plus a bonus guide on switching up the prompts for other arts
All for just $5!